Rising Star is our mentorship program, where five years plus CRE professionals are paired with new industry professionals. The Rising Star committee will plan the meet and greet orientation for mentees and mentors, plus three networking events throughout the year.  
 The committee consists of the Chair (principal member), Co-Chair (associate/professional member). 
Staff Liaison: Director of Programs and Events

Event Activity Selection.

Assist with Activity logistics

.

Pair Mentors with Mentees. 

Follow up with Mentors and Mentees throughout the year.
The Committee meets once a month, via Zoom.  
November - October 
30 minutes per month 
Committee members are expected to attend the Meet and Greet Orientation and three Rising Star Events. 
Number of Committee Members:
This committee consists of two (2) members.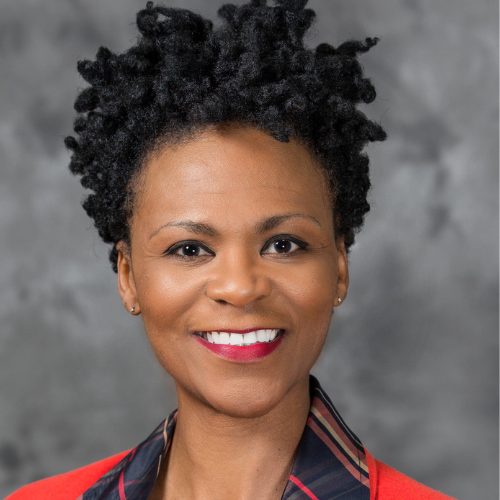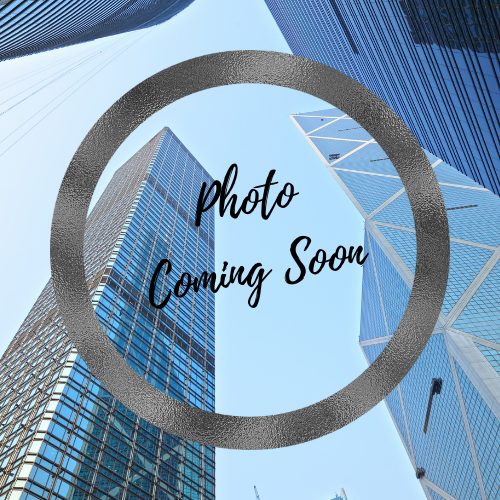 AMY MARTIN
Committee Chair
The Muller Company
FRANK GAUGLER
Committee Co-Chair
Tishman Speyer