Below is a listing of our major annual events. View our calendar for more information on this year's events.
Awards of Excellence
The Awards of Excellence Program recognizes the professional performance of our members each year by honoring those members who have contributed to our association in many ways.  Recipients receive their awards at our annual banquet ceremony in December. In addition to our awards ceremony, BOMA/GLA's Chairman and new board members are installed into office during the event.
Golf Tournaments
Golf tournaments are a great way to network and grow your connections in the commercial real estate community. We host two golf tournaments a year – Spring Golf (Palm Desert) in May and Masters Golf in October.  Enjoy networking and camaraderie with fellow industry professionals while playing a great game of golf. Members and their guests can register to play golf, attend happy hour and dinner, or both.
Virtual Networking
While we know the world isn't opened the first half of the year, we want to make sure you connect with your peers.  For our virtual networking we have "Whisky's of the World and "Day at the Races."
In-Person Networking
We've added four exciting in-person events this year that will include events like Cinco De Mayo, Summer Jazz and Wine, Taste of BOMA/GLA and Oktoberfest.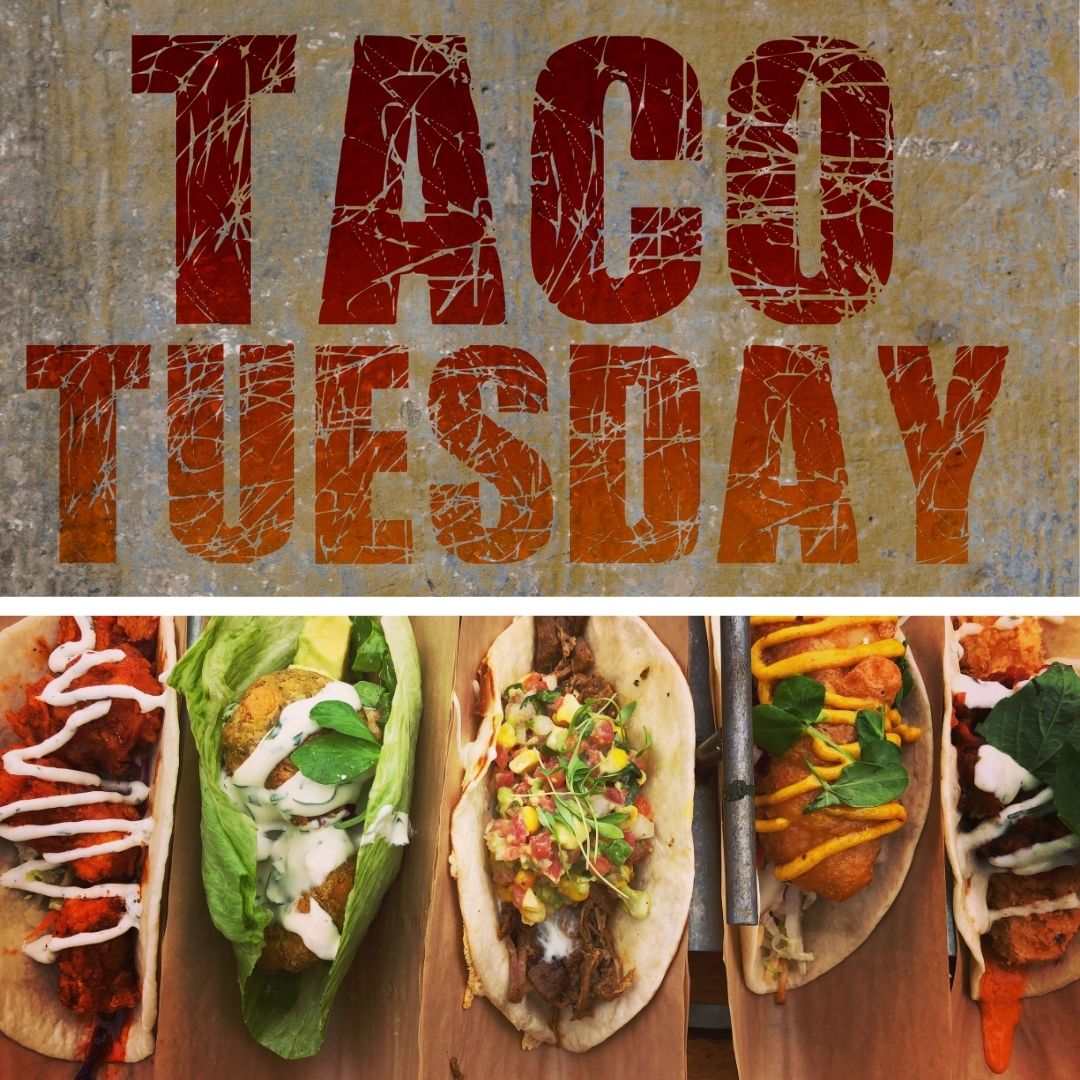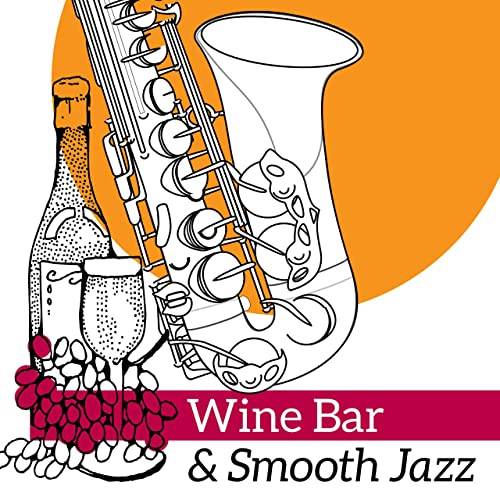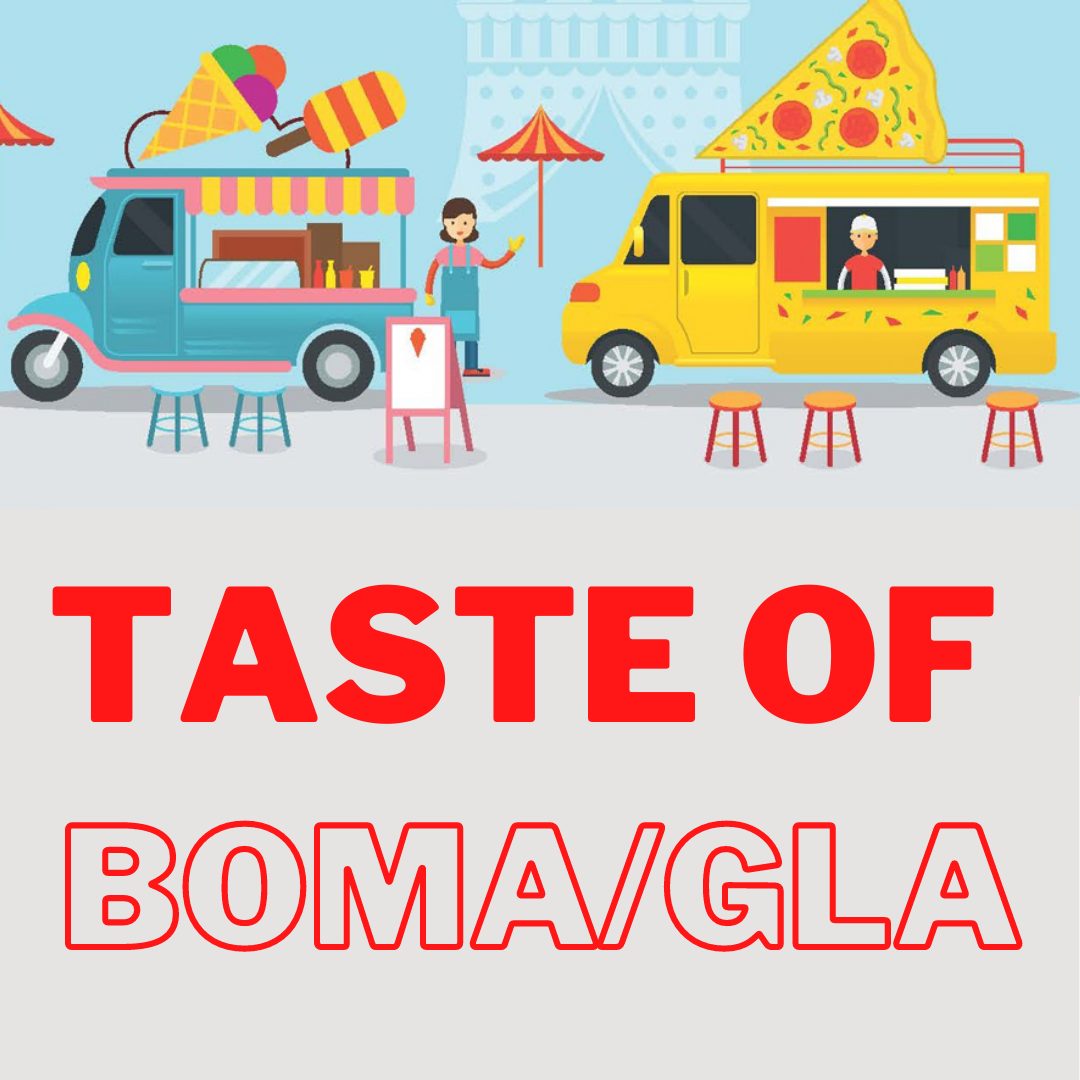 BOMA/GLA Annual Partner Event
Our 2021 Annual Partners present our summer event at Shade in Redondo Beach!  This mixer will bring together board members, annual partners, the BOMA/GLA staff, and some of our most engaged members while enjoying food and beverages along the shore. This event is hosted by our Annual Partners and only Principal Members (building owners and managers) are invited to attend.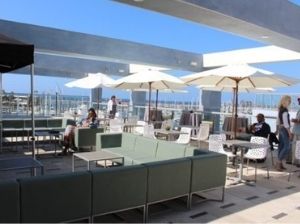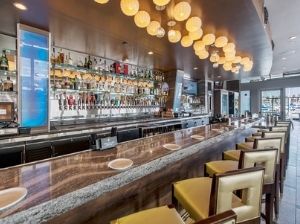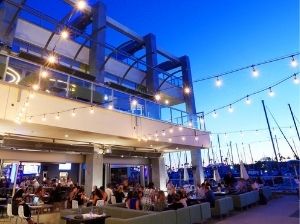 PAC Fundraising at Magic Castle
Held each year, this annual fundraising event supports the efforts of BOMA/GLA's Political Action Committee. Sponsors and their guests enjoy dinner and wine at the exclusive Magic Castle.  The mansion is full of surprises, the dining is superb, and the shows are no less than remarkable. You're in for a truly unique, unforgettable experience.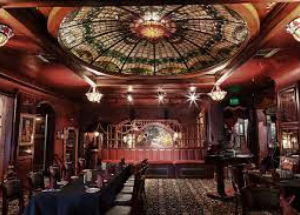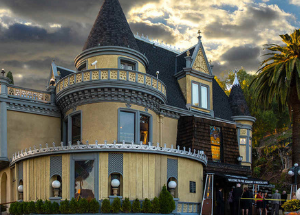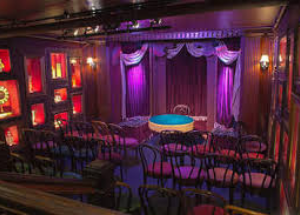 TOBY Awards Gala
An Outstanding Building of the Year (TOBY) Award from BOMA is the most prestigious recognition that building operators can achieve in commercial real estate. It's the one competition that honors outstanding commercial office buildings and excellence in building management. The TOBY Awards Gala takes place in October and honors all building award entrants and winners. The event features a dinner, awards presentation and after party.
Watch our video on "How to Enter Your Building into TOBYs"