BOMA/GLA's Road to Resilience
This renewal season, membership is more important than ever. BOMA/GLA continues to be a vital link between our members and a constantly-changing environment. Protect your investment by continuing to invest in your association.
OUR INDUSTRY WINS WHEN IT IS ORGANIZED
Through the efforts of the advocacy team and the work of our committees, our association was on the front line defending our industry and advocating to government officials at every level.  Take a look at the challenges and the wins we overcame in 2020.
A GREAT RESOURCE TO TURN TO WHEN LOOKING FOR PRODUCTS AND SERVICES
All BOMA/GLA Associate Members are included in the Buyer's Guide and can be found via their company names, or by product/service categories applicable to their businesses.
Welcome to BOMA Greater Los Angeles
Serving building owners, managers developers, leasing professionals, corporate facility managers and asset managers, BOMA/GLA provides up-to-the-minute knowledge in every aspect of CRE, as well as career advancing opportunities, valuable face time with colleagues, suppliers and peers, and an unmatched level of active support and expertise.
In 2020, BOMA/GLA's winning advocacy team and with the work from our committees protected their members from unfair tax hikes and devasting building closures.  BOMA/GLA is always on the frontline defending the industry.
The BOMA/GLA Online Learning Center is an education development platform built specifically for the commercial real estate industry.
With over 5000 users and 15,000 pageviews - BOMA on the Frontline is the top resource for news and information for Commercial Building and Managers in the Greater Los Angeles.  Make sure you subscribe to a blog site that speaks directly to your industry.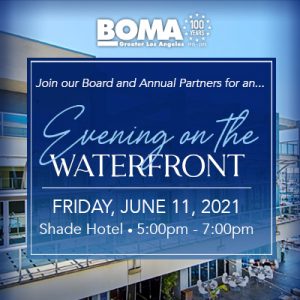 JOIN THE BOARD AND ANNUAL PARTNERS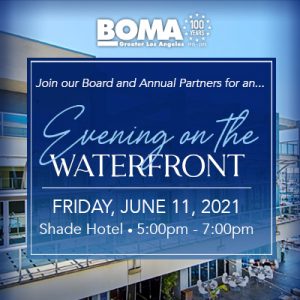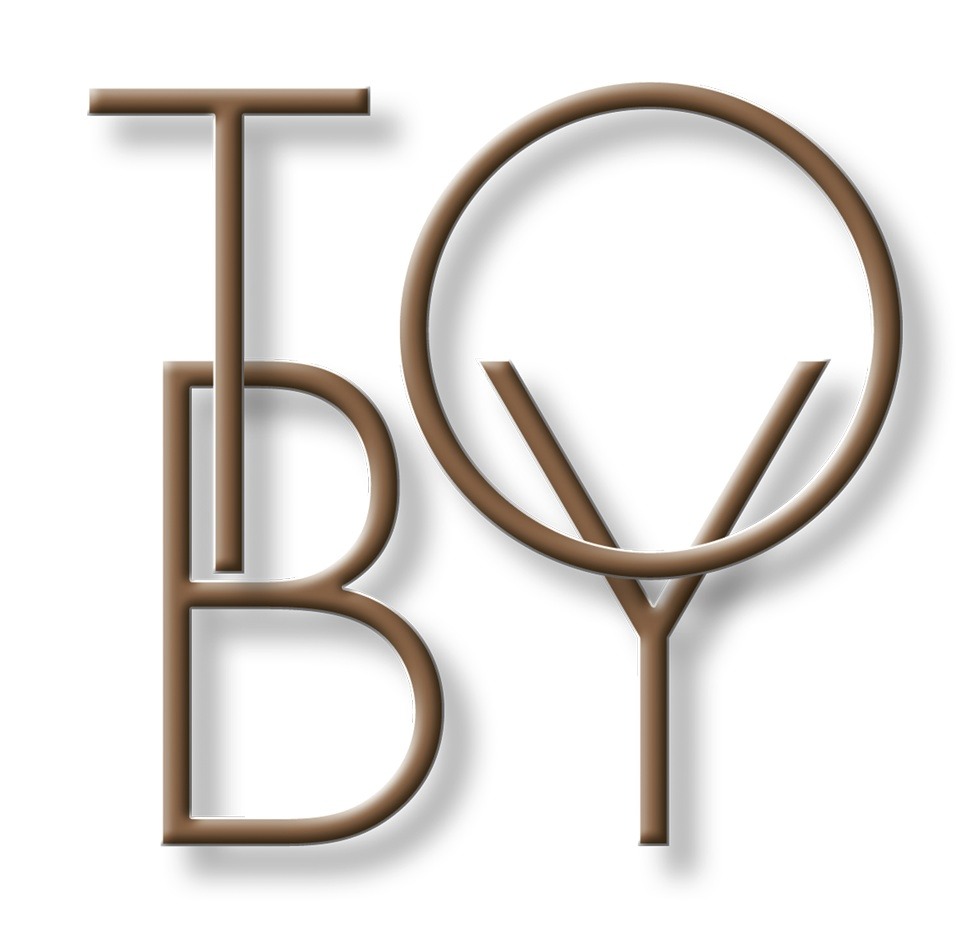 ATTEND A TOBY AWARDS WORKSHOP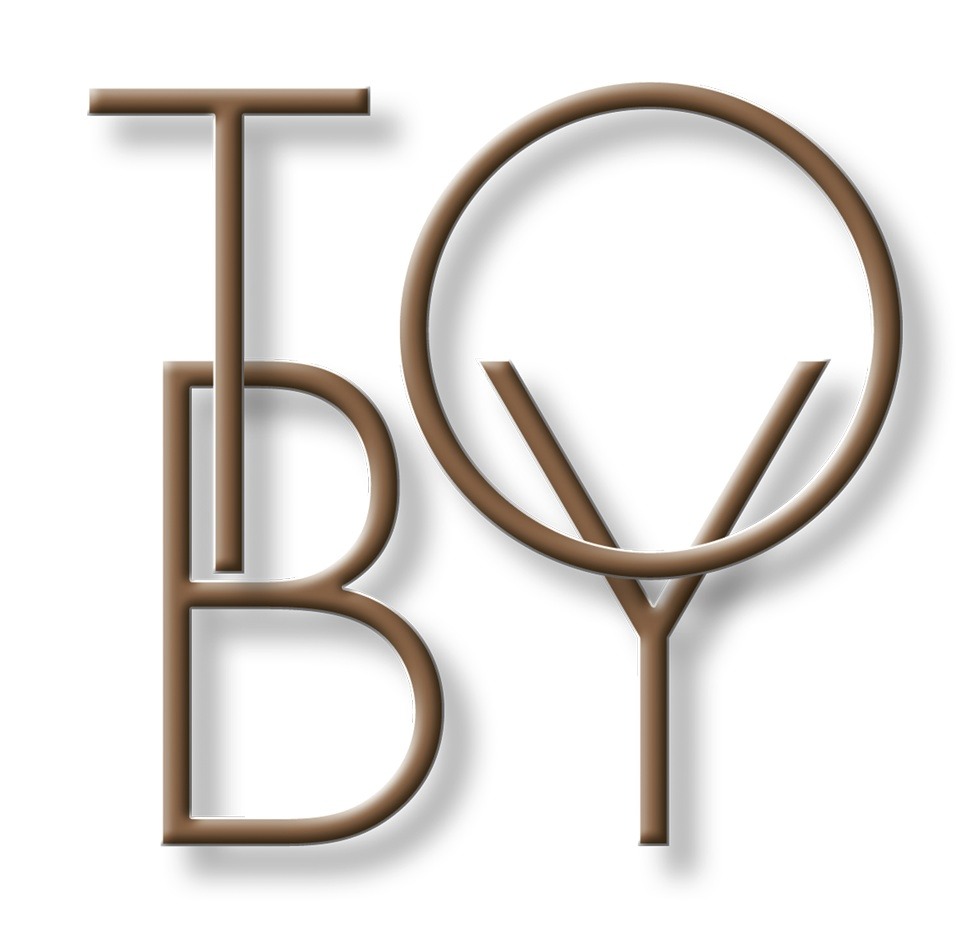 MEMBER SAVINGS PROGRAM
The Home Depot offers BOMA members an exclusive annual rebate incentive program. Receive a 2 percent annual rebate on all qualifying pre-tax purchases. There is no cost to enroll. Annual purchases must total a minimum of $10,000 to qualify for the rebate.
SAVE NOW