Welcome to BOMA Greater Los Angeles
Serving building owners, managers developers, leasing professionals, corporate facility managers and asset managers, BOMA/GLA provides up-to-the-minute knowledge in every aspect of CRE, as well as career advancing opportunities, valuable face time with colleagues, suppliers and peers, and an unmatched level of active support and expertise.
It's time for our annual awards ceremony that recognizes professionals in the commercial real estate industry.  Don't miss out on supporting those individuals at our Awards of Excellence on December 9th at an all new venue in DTLA.
Being a member of BOMA/GLA gives you access to valuable resources and to a diverse and vibrant network of over 2,000 commercial real estate professionals in the Greater Los Angeles area. 2022 Membership Renewal Dues are due by January 1, 2022. 
With over 5000 users and 15,000 pageviews - BOMA on the Frontline is the top resource for news and information for Commercial Building and Managers in the Greater Los Angeles.  Make sure you subscribe to a blog site that speaks directly to your industry.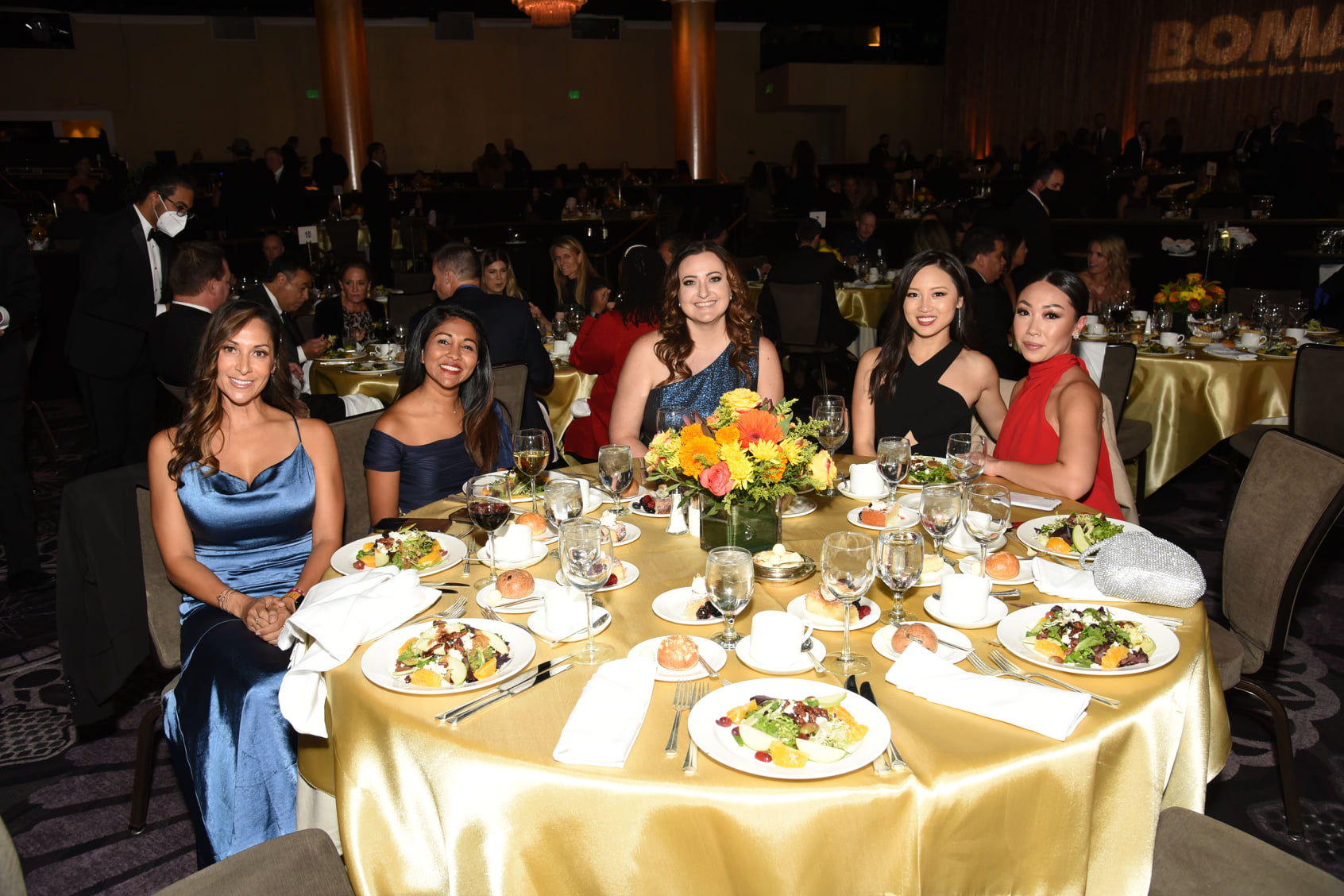 SEE WHAT YOU MISSED AT THE TOBY AWARDS GALA?
With twelve winners in categories ranging from the Visionary Award to Over One Million Square Feet, the TOBY Awards was a huge success.   Take a look at some of the photos that made this event so memorable.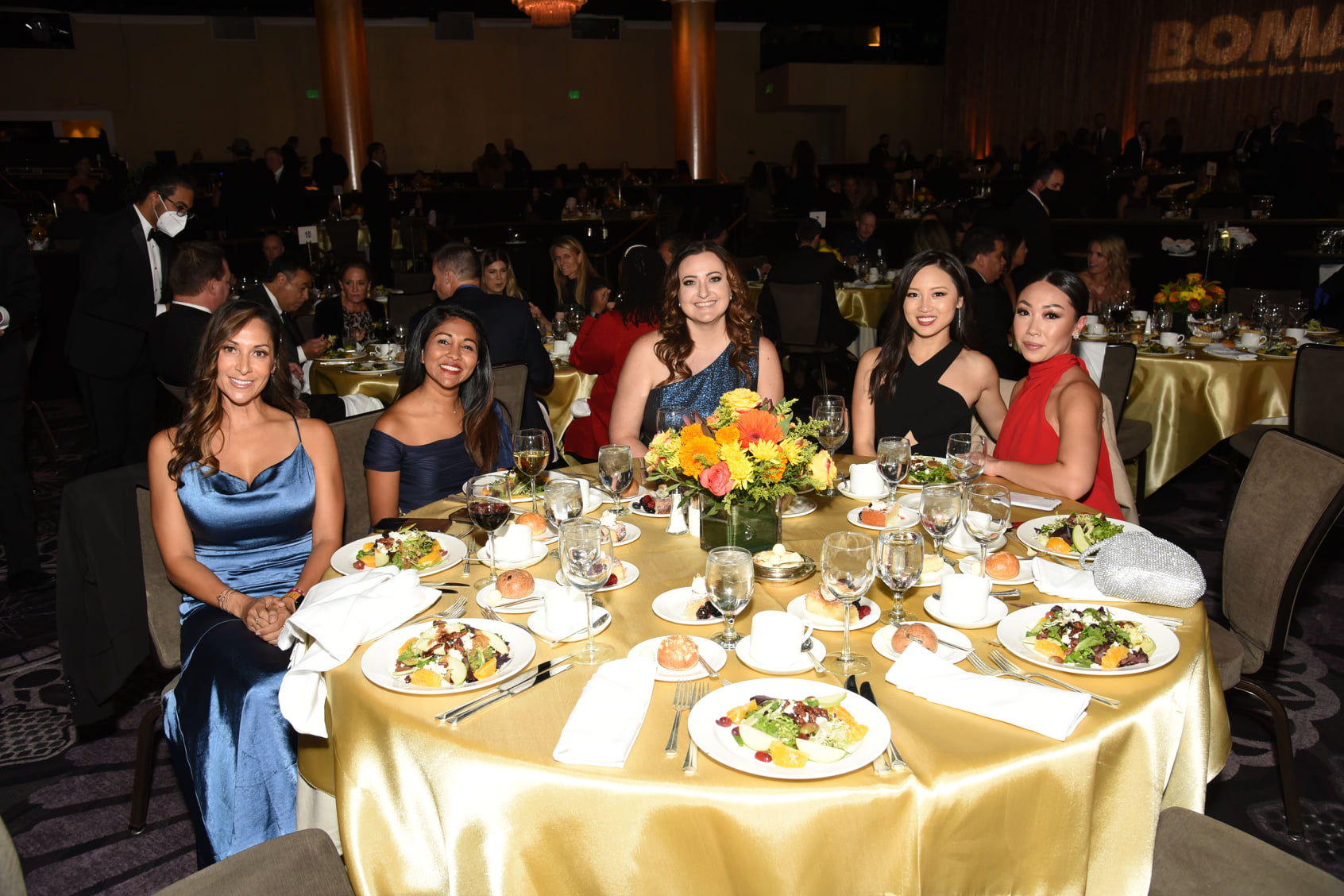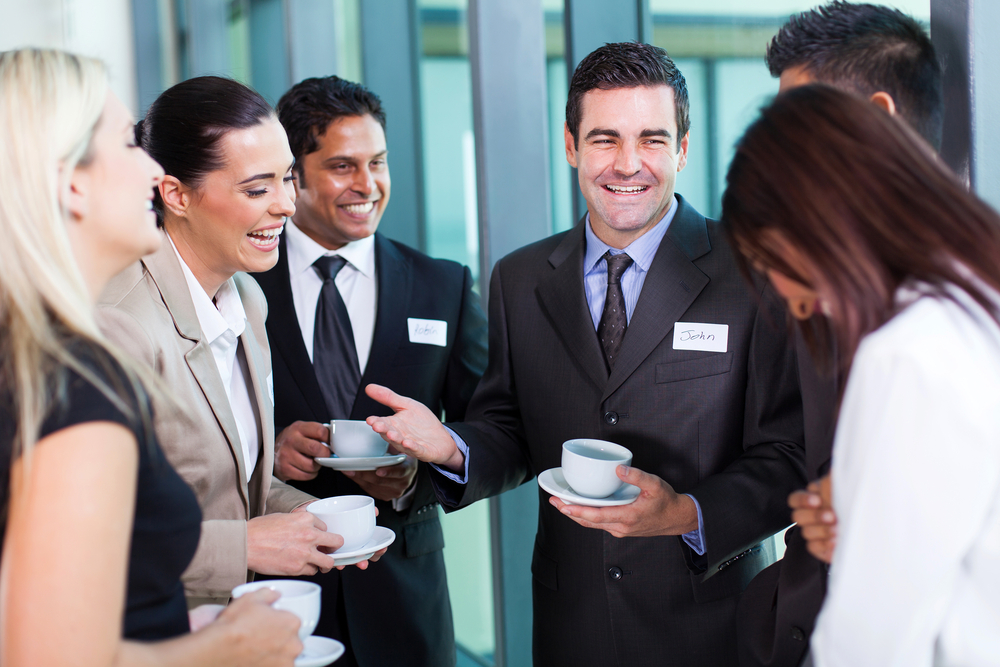 WE LOOK FORWARD TO SEEING YOU IN PERSON!
It's finally happening!  A chance for us to gather together and celebrate our industry.  Join us in putting 2020 behind us and returning to rebuilding relationships and networking with your peers.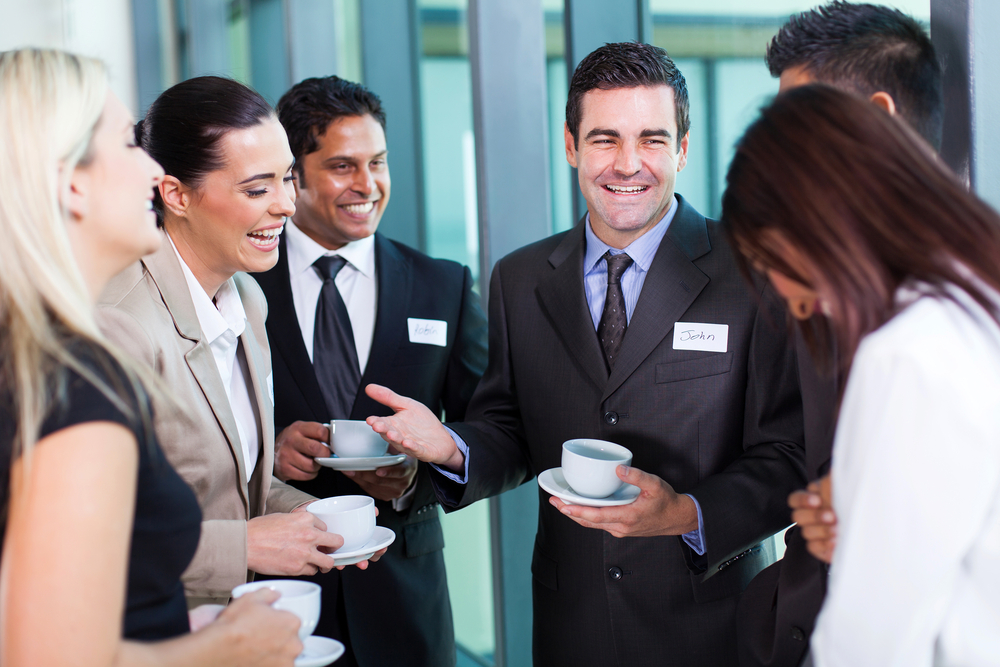 MEMBER SAVINGS PROGRAM
The Home Depot offers BOMA members an exclusive annual rebate incentive program. Receive a 2 percent annual rebate on all qualifying pre-tax purchases. There is no cost to enroll. Annual purchases must total a minimum of $10,000 to qualify for the rebate.
SAVE NOW