Welcome to BOMA Greater Los Angeles
Serving building owners, managers developers, leasing professionals, corporate facility managers and asset managers, BOMA/GLA provides up-to-the-minute knowledge in every aspect of CRE, as well as career advancing opportunities, valuable face time with colleagues, suppliers and peers, and an unmatched level of active support and expertise.
If you are new to the commercial real estate industry, participating in this program will enhance your professional growth and build your business network. Mentors will provide support, share knowledge, skills, information and serve as an industry resource throughout the year.
BOMA/GLA's Emerging Leaders Program is designed for newer professionals to come together to meet with peers, share experiences, learn more about the commercial real estate industry and network in a professional environment.
An Outstanding Building of the Year (TOBY) Award from BOMA is the most prestigious recognition that building operators can achieve in commercial real estate. It's the one competition in the Los Angeles area that honors outstanding commercial office buildings and excellence in building management.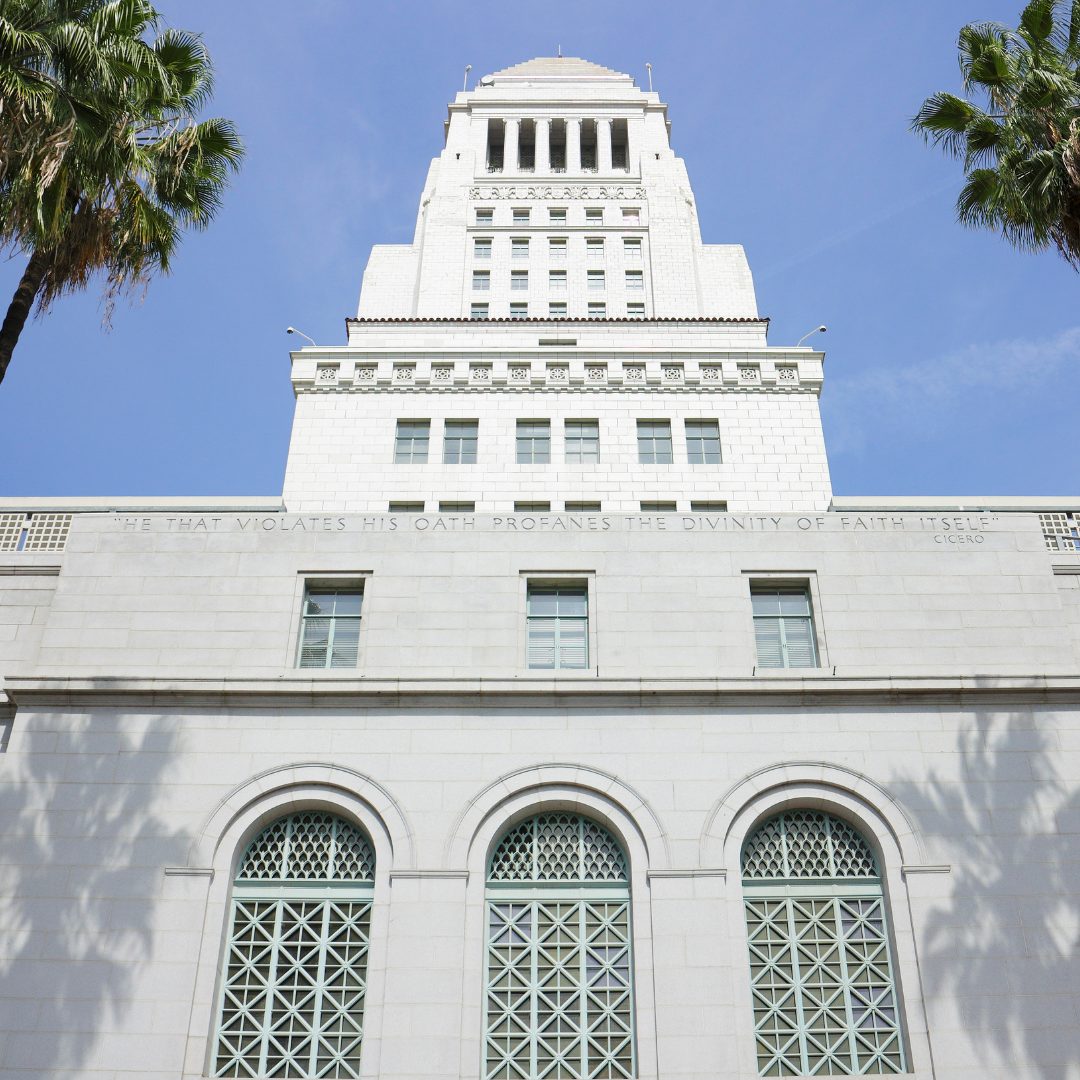 MEMBER SAVINGS PROGRAM
The Home Depot offers BOMA members an exclusive annual rebate incentive program. Receive a 2 percent annual rebate on all qualifying pre-tax purchases. There is no cost to enroll. Annual purchases must total a minimum of $10,000 to qualify for the rebate.
SAVE NOW