Welcome to BOMA Greater Los Angeles
Serving building owners, managers developers, leasing professionals, corporate facility managers and asset managers, BOMA/GLA provides up-to-the-minute knowledge in every aspect of CRE, as well as career advancing opportunities, valuable face time with colleagues, suppliers and peers, and an unmatched level of active support and expertise.
"My personal growth as a leader and real estate professional is due in no small part to my long-term association with BOMAGLA.   A big thank you to the entire BOMAGLA team for your superior service, dedication, and innovation in providing relevant spot-on educational training, political advocacy as well as top-notch networking events!"
Amy Martin
Senior Property Manager
The Muller Company
"When I began my search, I was looking for an association that would provide an opportunity to meet and associate with professionals of the Commercial Real Estate market. Little did I know of how in-depth my association with BOMA/GLA would take me on that journey! When I joined, I immediately utilized my associate member credits to sponsor the first mixer event since the on-set of Covid-19. Then, I dove into the BOMA CRE Summit Committee and subsequently on the ChrisMix Committee. As a result, I have met and worked with some great members. These truly are the people that are aligned and committed to help BOMA/GLA and me succeed. As a new member, you have my deepest thanks."

McCloskey Mechanical Contractors
"My experience is that the networking has been superb. It's been great to develop business relationships and where I can bounce ideas off people in a welcoming environment that cultivates thinking differently. In that way, I have furthered and enriched my network. The events are great too. Every time I go, I not only have a great time, but I walk away with knowledge I wouldn't get anywhere else."

Darrell "Red" Genyard
Sr. Manager, Facilities Operations
Paramount Global | Facilities
Attention all commercial real estate professionals: Your 2024 membership dues invoice awaits in your inbox! Membership isn't just a privilege, it's a must-have in our industry. By renewing today, you ensure continued access to invaluable benefits and resources that define your success in the field.
We're honored to introduce the new memorial scholarship in Martha's name, benefiting Building Skills Partners and supporting low-income workers and their families. Your generous donation can make a significant impact. Join us in this noble cause and help shape a brighter future for many
BOMA/GLA's Emerging Leaders Program is designed for newer professionals to come together to meet with peers, share experiences, learn more about the commercial real estate industry and network in a professional environment.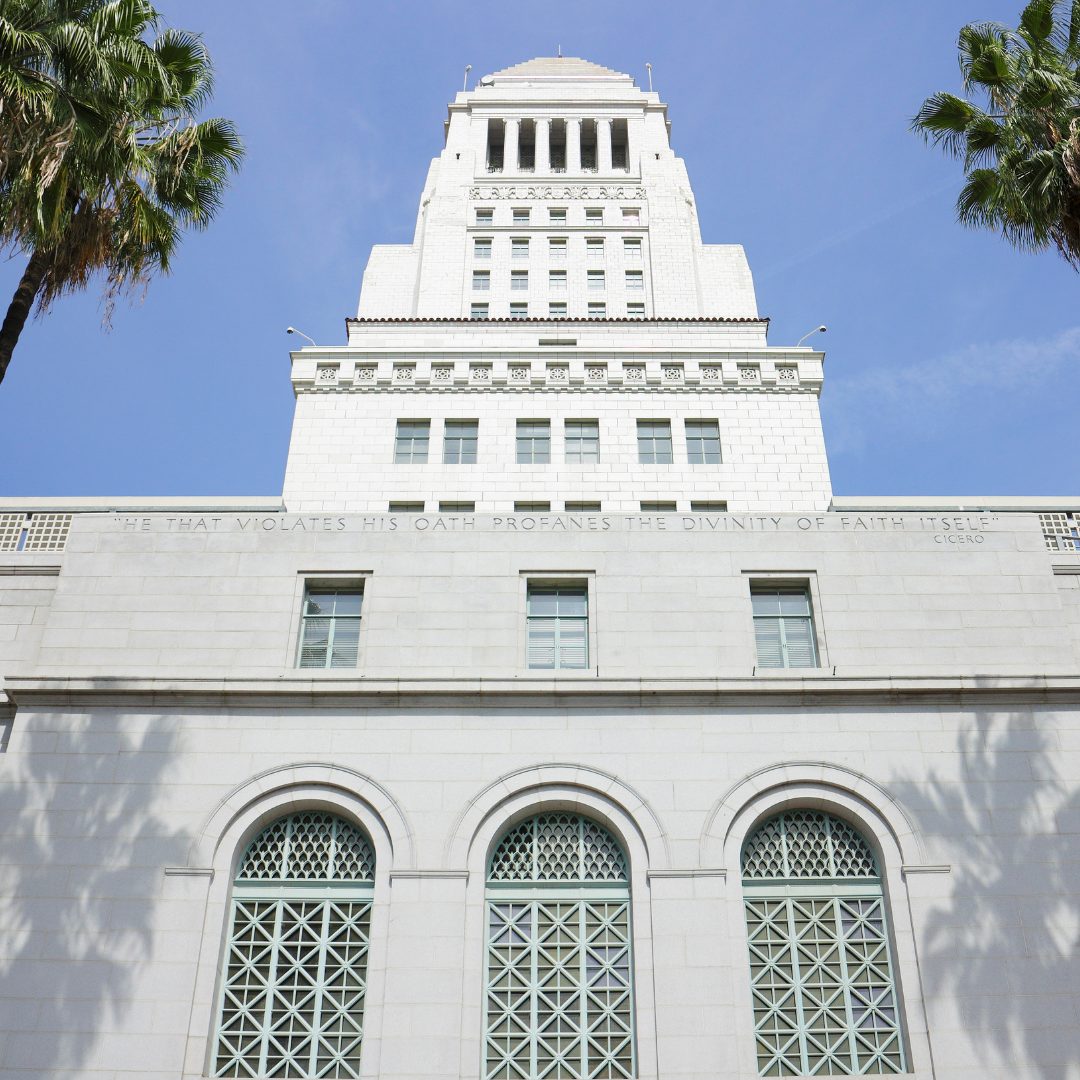 MEMBER SAVINGS PROGRAM
The Home Depot offers BOMA members an exclusive annual rebate incentive program. Receive a 2 percent annual rebate on all qualifying pre-tax purchases. There is no cost to enroll. Annual purchases must total a minimum of $10,000 to qualify for the rebate.
SAVE NOW