The Member Mixers are networking events with a DJ, hosted food and bar.  It is held at a member building or event venue and is free to all membership types.  
The committee consists of the Chair (principal member), Co-Chair (associate/professional member), and members at-large.

Staff Liaison: Director of Programs and Events

Attend and

participate in meetings as scheduled. 

 

 

Represent the committee at association events.  

 

Promote the Summer Member Mixer event

. 

 

 

Secure sponsorships a

nd raffle prizes for the event. 

 

 

Select the event venue.  

 

Assist

with event logistics (DJ, Catering).

 

 

Secure event volunteers.

 
The Member Mixers Committee meets once a month, via Zoom.  
January - December 
One hour per month 
All committee members are expected to attend the event. 
Number of Committee Members:
This committee consists of eight (8) members.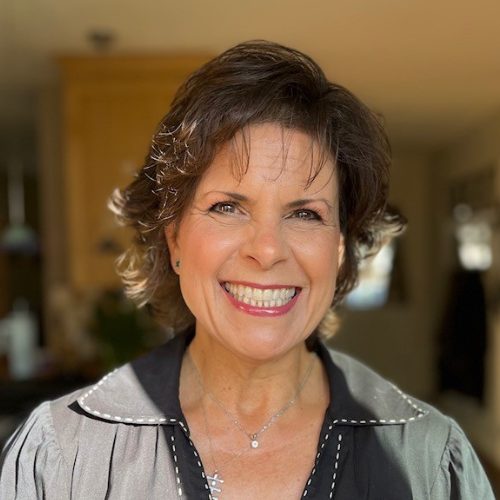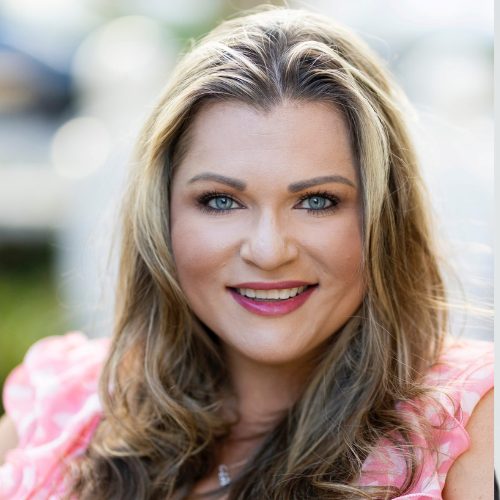 JAN CHURCH
Committee Chair
RiverRock Real Estate Group, now an LPC Company
CHRISTINA WINSTEAD
Committee Co-Chair
BluSky Restoration