Codes and Regulations Committee
This group helps building owners, operators, and their service providers navigate building code and regulations issues at all levels of government. These meetings are your opportunity to directly advocate to government officials on pressing issues and learn about important codes and regulations issues that impact your building operations.
LA's Department of Building and Safety, LAFD, and other government entities provide standing updates and field feedback from BOMA/GLA members. Meetings also include member-led discussions on what you need to know about fire and life safety, elevator retrofits, EV charging mandates, and permitting, along with occasional expert guest speakers.
Staff Liasion:  Director of Government and Public Affairs
Provide input on codes and regulations challenges you face and/or on how you addressed these challenges.
Join a member-led subcommittee to develop updates specific codes and regulations issues, which will be presented to members and observers at policy briefings.
Subcommittees currently include:
◦  Fire and Life Safety
◦  Elevators
◦  Permitting
◦  EV Charging
◦  Mandates
◦  Committee members are also encouraged to identify new issues and lead working groups/subcommittees          on them throughout the year.
Recruit expert guest speakers for policy briefings when opportunity arises.
Organize two in-person educational events focused on codes and regulations.
Come ready with questions and input for government offices in attendance.
Typically meets the first Thursday of every odd month (January, March, etc.) from 7:30am-9:00am on Zoom. Meetings sometimes take place the second Thursday of odd months if in proximity to a federal holiday. 
Members are expected to commit 90 minutes every other month to committee meetings and an additional 30 minutes to one hour each month if serving on a subcommittee, providing issue analysis, recruiting guest speakers.
Number of Committee Members:
This committee consists of twenty-four (24) members.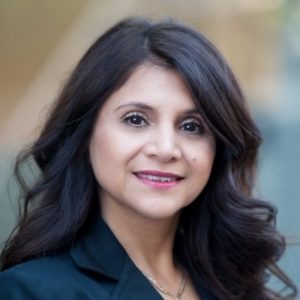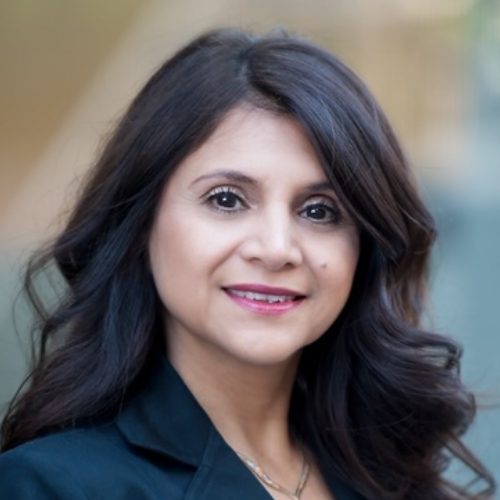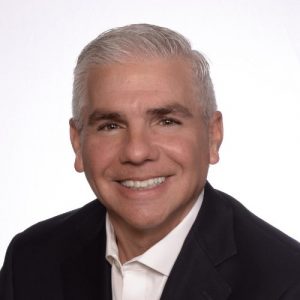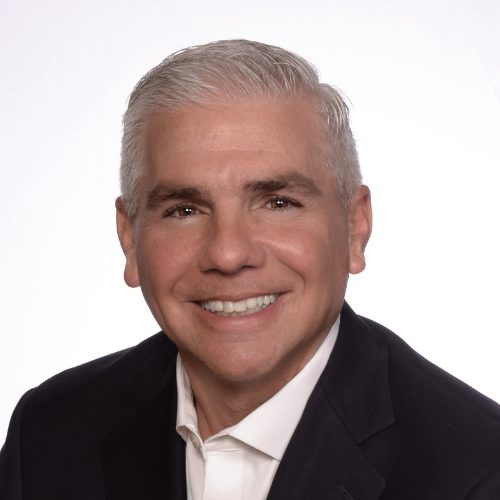 LILLIAN LAINEZ
Committee Chair
Cushman & Wakefield
PAUL SAVARINO
Committee Co-Chair
UG2