Coronavirus Resource Center
As of March 23, 2020, there are over 373,000 confirmed coronavirus cases and over 16,300 deaths. There are currently over 42,000 reported cases in the United States and over 500 deaths. Symptoms include fever, cough and shortness of breath and may appear in as few as two days or as long as 14 days after exposure. As we are navigating through this crisis, below are links to documents and other resources to help you prepare your tenants and your buildings.
STAY AT HOME ORDER: A REVIEW FOR CALIFORNIA'S COMMERCIAL BUILDING OWNERS AND MANAGERS
This webinar provides information on both federal and state legislation and executive orders affecting commercial owners. BOMA International staff provide a description of comprehensive federal legislation aimed at financially supporting business, and its application to commercial property. Our state advocate, Matthew Hargrove, discusses Governor Newsom's No Eviction and Stay at Home orders, including the definition of "essential personnel". Speakers also highlight BOMA International and California Business Properties Association Covid-19 web resources. See www.boma.org/coronavirus and http://cbpa.com/covid-19-resources/.
COVID-19:  MAINTAINING BUILDING OPERATIONS AND PREPARING FOR RE-OCCUPANCY
This one hour webinar is provided for informational and educational purposes and includes information on the steps you might take while maintaining the operation of your building and issues that you may be faced with upon re-entry.
WORLD HEALTH ORGANIZATION VIDEO ON THE NOVEL CORONAVIRUS
This short video describes what the coronavirus is, how it developed, how it is transmitted, and methods for preventing its spread.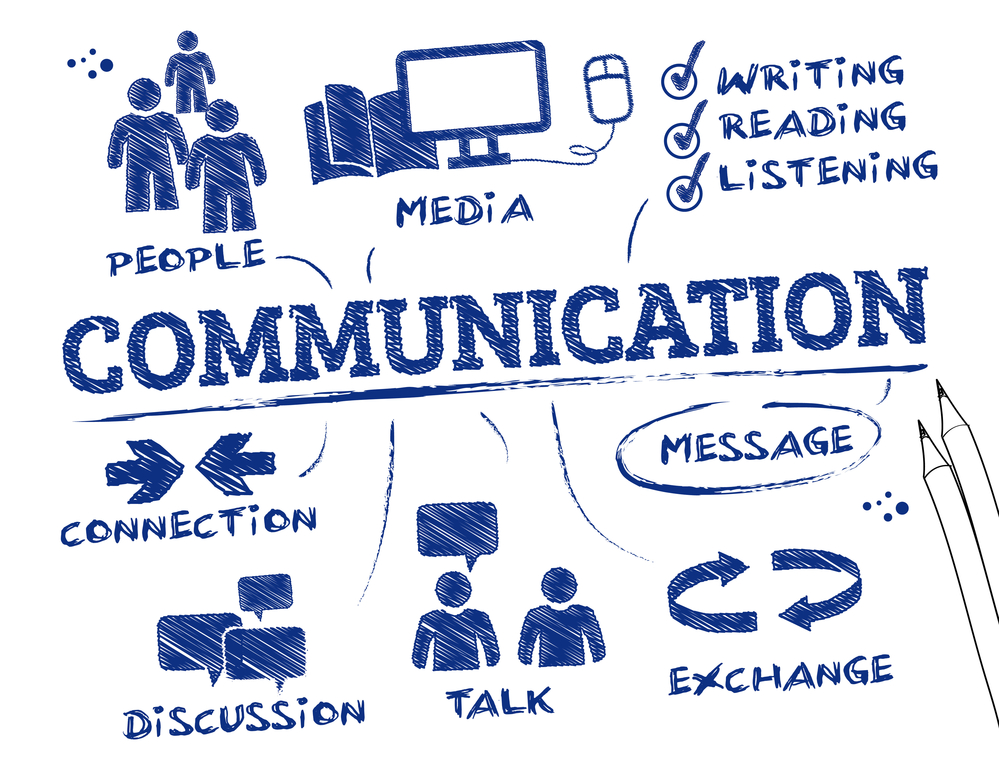 LETTER TO TENANTS REGARDING POTENTIAL COVID-19 EXPOSURE
Many managers are already experiencing possible or actual exposures of tenants in their buildings to the Covid-19 disease. Melissa Dennis, a partner in the BOMA/GLA member firm Allen Matkins has drafted a sample letter for managers to use in contacting tenants about the exposure/possible exposure. If you already have a draft letter, you may want to view this to ensure you have covered the necessary issues
CARES ACT - LIST OF IMPORTANT PROVISIONS
Here is a list of provisions in Congress's recent $2 trillion economic aid package, the Coronavirus Aid, Relief, and Economic Security (CARES) Act, that impact the commercial real estate community. BOMA International played a vital role to ensure the needs of commercial property owners and operators were addressed in this bill.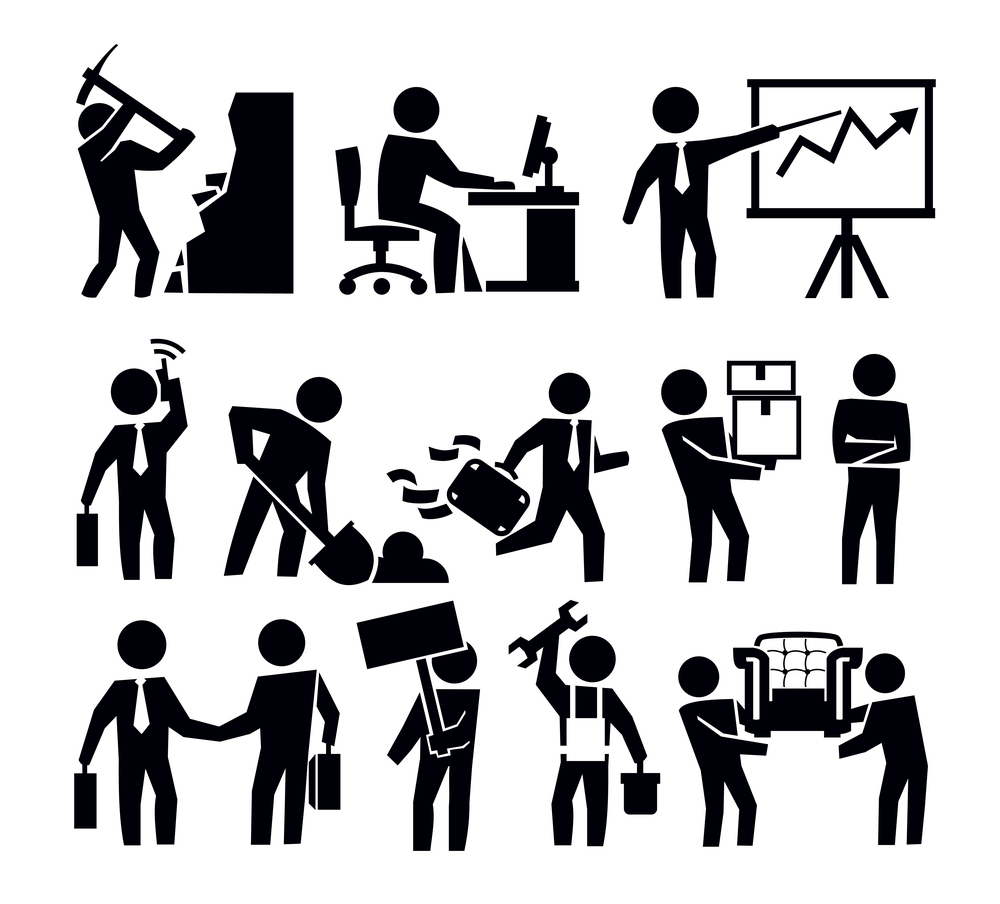 "SAFER AT HOME:" WHO QUALIFIES AS ESSENTIAL STAFF?
Thanks to BOMA/GLA's advocacy efforts in coordination with our Government Affairs Committee, many of your employees and service providers can continue to conduct essential work that keeps your buildings safe and operable.

WE'RE HERE TO ADVISE
The LABDS call center is experiencing a high volume of requests for inspections related to construction and code enforcement than they can address in a timely manner.  Therefore, the department is strongly urging you to use the following process to submit online requests, using the methods provided below.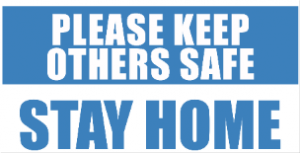 COVID-19 POSTING
Recent local orders to combat COVID-19 require buildings to have clearly displayed signs that tell people to stay home when sick -- especially when they are experiencing certain symptoms. A lot of members requested guidance, so we are providing them with a sign that they can print and post in their lobbies, elevators, common areas, and provide to their tenants.

CORONAVIRUS TASK FORCE
Additional resources can be found on Cozen O'Conner's Task Force Page.  Cozen is a national law firm with many practice areas and significant capabilities.  Most currently, the firm has formed a Coronavirus Task Force with so much information available.  Inquiries regarding issues arising from the emergency can be sent to Jon Gross [email protected] or Don Nanny, [email protected] and we can refer you to an appropriate person on the Task Force.

WHAT YOU NEED TO KNOW GUIDE
This document from BOMA International outlines what you can do to protect yourself, your tenants and your buildings. It also provides you with recommendations on what to do if you you're sick with the coronavirus and things to consider.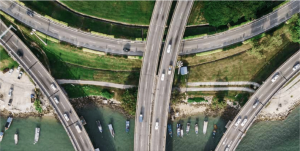 GUIDE TO PANDEMIC PLANNING
This important tool for property owners and managers was developed by BOMA Canada. Updated every year, this guide can assist in developing strategies to protect tenants, visitors and staff.

INTERIM PRE-PANDEMIC PLANNING GUIDE
This document provides interim planning guidance for State, territorial, tribal and local communities that focuses on several measures other than vaccination and drug treatment that might be useful during an influenza pandemic to reduce its harm.