CRE Summit and Showcase Committee
The CRE Summit and Showcase is an afternoon tradeshow held outdoors at a member building. With an opening and closing speaker to discuss subject matter that is impacting the industry. The showcase has over 20 Associate/Professional Members exhibit to share their latest products and services. Plus, a DJ, hosted food, and bar. This event is free to Principal Members. If an Associate/Professional exhibit or sponsor, they can purchase additional tickets. Non-member principals can pay to attend. 
 The committee consists of the Chair (principal member), Co-Chair (associate/professional member), and members at-large. 
Staff Liaison: Director of Programs and Events

Attend and participate in meetings as scheduled. 

 

Represent the committee at association events. 

 

Participate on a subcommittee. 

 

Identify opening and closing speaker topics.

 

Speaker outreach and selection. 

 

Promote the CRE Summit and Showcase event. 

 

Secure sponsorships, exhibitors, and raffle prizes for the event. 

 

Select the event venue. 

 

Choose the event theme.

 

Assist with event logistics (DJ, Catering).

 

Secure event volunteers.

 
The CRE Summit and Showcase Committee meets once a month, via Zoom.  
January – July 
The time for subcommittee meetings will vary.  
All committee members are expected to attend the event. 
Number of Committee Members:
This committee consists of fifteen (15) members.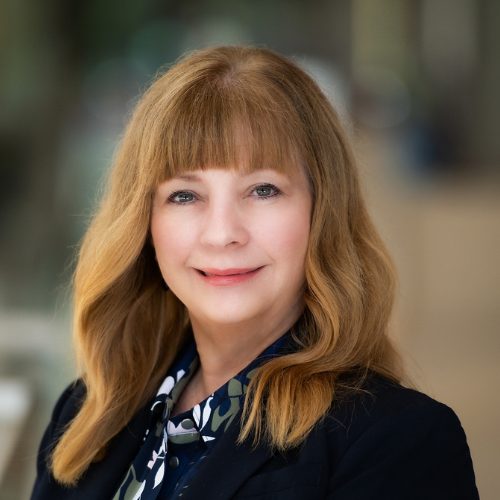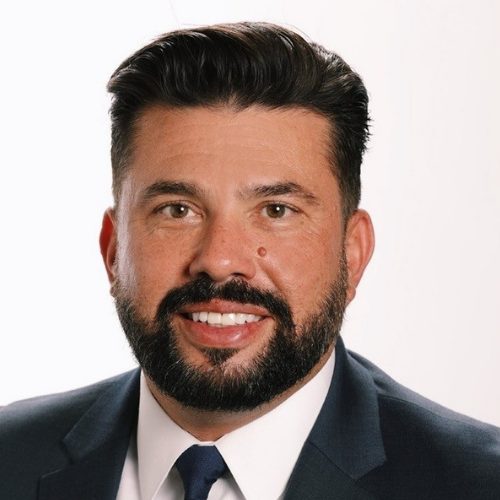 VICKI CONRAD
Committee Chair
Cushman & Wakefield
JOE BORGES
Committee Co-Chair
GP Pro