The Emerging Leaders Council is building a community for CRE Emerging Professionals through networking. The council plans three networking events for the Emerging Leaders Networking Group. The networking group is for newer professionals to connect to one another and build a relationship with others within the group.  
The council consists of a Principal Member Chair, Associate/Professional Member Co-Chair. 

Staff Liaison: Director of Programs and Events

Event Activity Selection.

 

Assist with Activity Logistics.

 

Ambassadors for the Emerging Leaders Networking Group.

 

Group Recruitment.

 
First Monday from 1pm – 2pm, via Zoom 
January - December 
One hour per month 
Council members are expected to attend all the Networking Group events. 
Number of Committee Members:
This committee consists of five (5) members.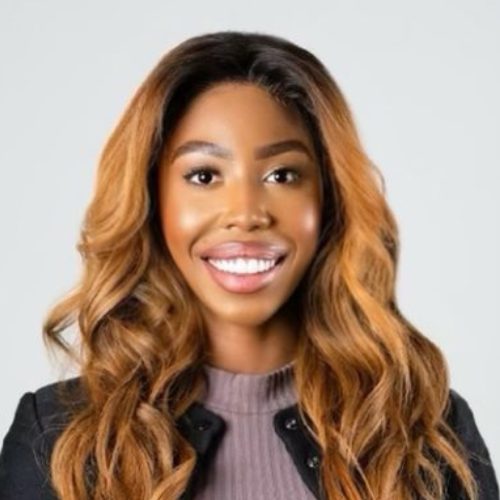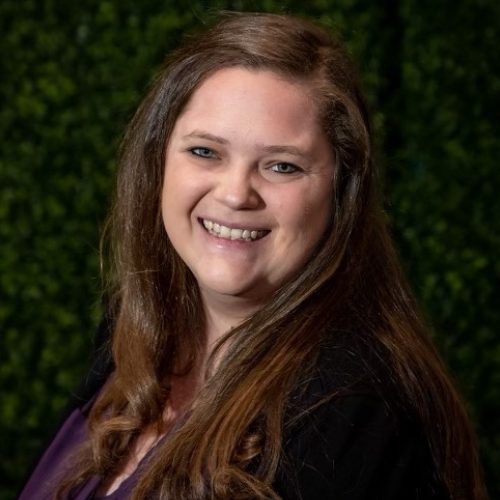 NICOLE UMEH
Committee Chair
CBRE
SARAH KEEFER
Committee Co-Chair
Rockhill Management