General Membership Events Committee
Educational breakfast or lunch events where Industry experts will provide valuable information to manage commercial real estate properties and organizations more effectively. 
The General Membership Events Committee will plan the event by selecting CRE topics and securing speakers, venue selection, event logistics, and secure sponsorships. 
The committee consists of a Principal Member Chair, Associate/Professional Member Co-
Chair. 
Staff Liaison: Director of Programs and Events

Venue selection

 

Identify presentation topic

 

Secure speakers

 

Assist with event logistics 

 

Secure sponsorships

Event promotion

 

Secure volunteers

 
This committee meets once a month, via Zoom.
January - August
One hour per month 
All committee members are expected to attend the event. 
Number of Committee Members:
This committee consists of six (8) members.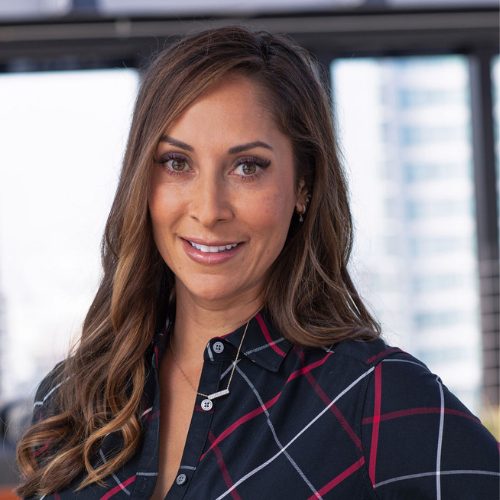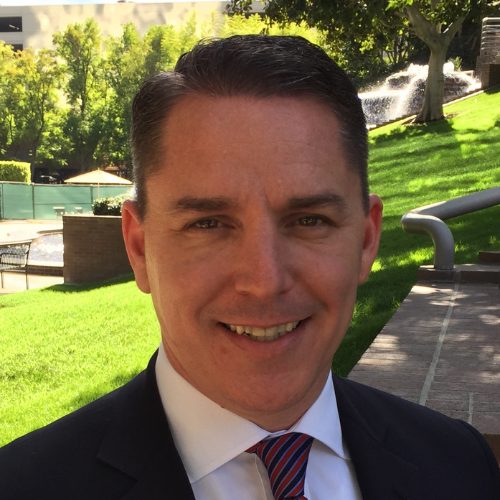 LEA SANDOVAL
Committee Chair
Kilroy Realty
MARTIN FELLBAUM
Committee Co-Chair
AUS