Government Affairs Committee
The BOMA/GLA Government Affairs Committee assesses local legislation affecting commercial real estate and is BOMA/GLA's front line for advocacy. The Committee may recommend positions on legislation to the BOMA/GLA Board of Directors for their final approval and provide input to the Director of Government and Public Affairs for their day-to-day advocacy work.  
The committee also meets with local policymakers to assess their proposed legislation.

Staff Liaison: Director of Government and Public Affairs

Assess current legislation presented by fellow committee members, BOMA/GLA staff or outside experts for consideration. GAC members have the opportunity to vote on policy recommendations for the BOMA/GLA Board of Directors. 

 
Advocate on behalf of BOMA/GLA's policy positions to local government officials. 

 

Provide issue-based expertise to educate BOMA/GLA's broader membership on the impacts of local policies. 

 

Meetings will take place on a monthly basis with periodic conference calls as needed. GAC members will have the ability to dial in remotely via Zoom, even when meetings are held in-person (current all meetings are virtual). 

 
The second Wednesday of the month at 12pm-1pm on Zoom.
Members are expected to devote one hour per month for committee meetings and an additional 30 minutes for research and reading. Some additional time might be requested on a volunteer-basis for discussions with local government officials and policy analysis.
Number of Committee Members:
This committee consists of nineteen (19) members.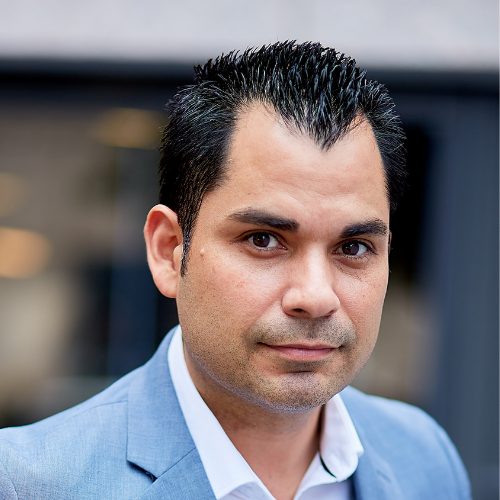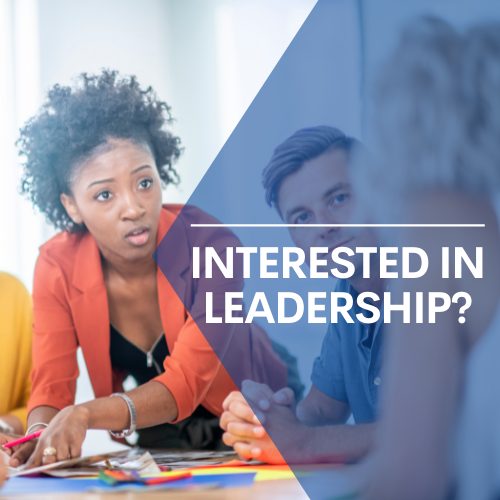 NATHAN MORALES
Committee Chair
Lincoln Property Company
CONTACT
Aaron Taxy
Director of Government and Public Affairs