Members gain access to a membership only venue, The Magic Castle located in Hollywood is an evening of dining, networking, and magic shows. The event includes a three-course meal, hosted beer and wine during dinner, a private magic show plus access to the castle the entire evening. All membership types can sponsor or register to attend. 
The committee consists of the Chair (principal member), Co-Chair (associate/professional member), and members at-large.  
Staff Liaison: Director of Programs and Events

Attend and

participate in meetings as scheduled. 

 

Represent the committee at association events. 

 

Promote the Magic Castle event

. 

 

Secure sponsorships

and raffle prizes for the event. 

 

Secure event volunteers.

 
The Magic Castle Committee meets once a month, via Zoom.  
April - August 
One hour per month 
All committee members are expected to attend the event. 
Number of Committee Members:
This committee consists of six (6) members.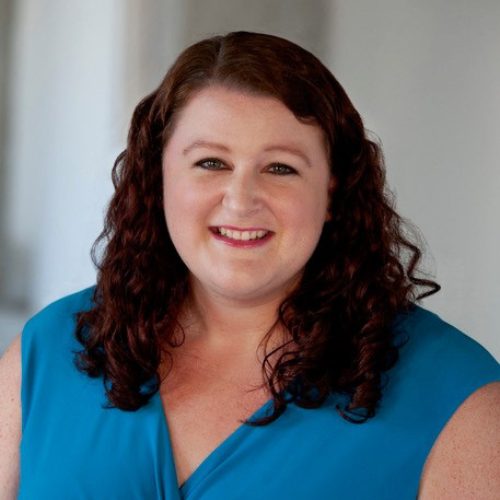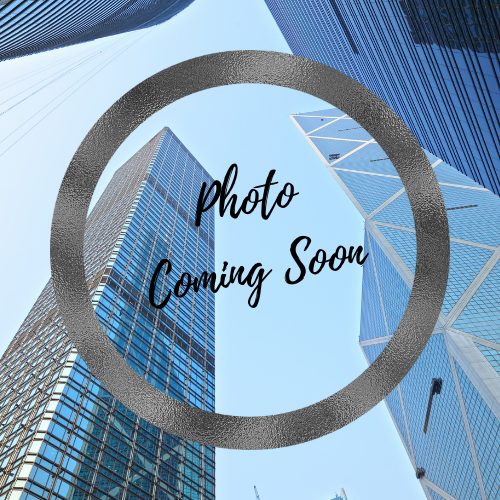 CATHERINE HUTCHINGS
Committee Chair
Rising Realty Partners
ROBERT (ROBBIE) HUDSON
Committee Co-Chair
Waxie