A Night at the Yacht Club Committee
A summer event that offers an evening of mingling & networking with other commercial real estate professionals while enjoying seafood, cocktails, photo booth fun in a casual environment. 
The Night at the Yacht Club is a summer networking event for all membership types. The committee will plan the event by selecting a venue, catering, DJ and securing sponsorships.  
The committee consists of a Principal Member Chair, Associate/Professional Member Co-
Chair. 
Staff Liaison: Director of Programs and Events

Venue selection

 

Assist with event logistics (DJ, catering)

 

Secure sponsorships

 

Event promotion

 

Secure volunteers

 
This committee meets once a month, via Zoom.  
January - July 
One hour per month 
All committee members are expected to attend the event. 
Number of Committee Members:
This committee consists of six (16) members.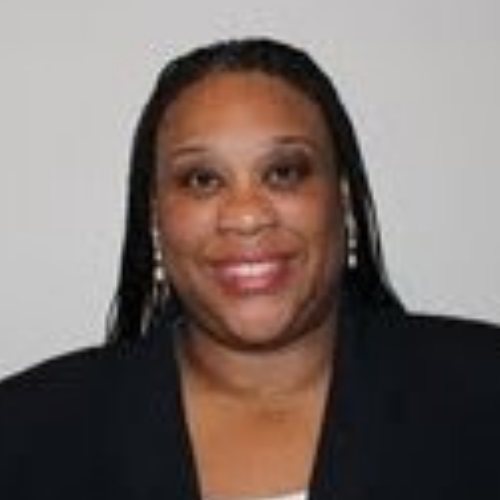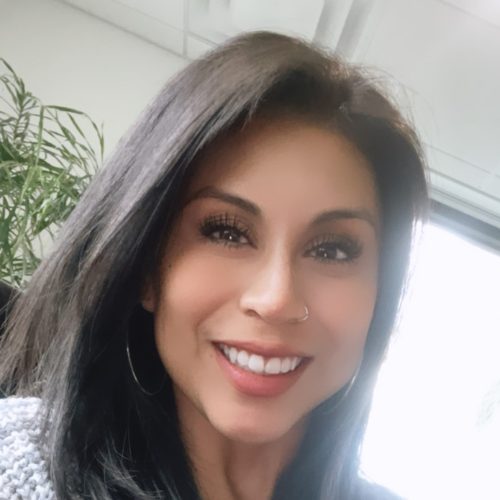 TRACY CHILDRESS
Committee Chair
Ocean West Management Services
MONIKA ESCALANTE
Committee Co-Chair
BluSky Restoration