Political Action Committee (PAC)
The BOMA/GLA Political Action Committee (PAC) is the political arm of BOMA/GLA and is a powerful tool in representing the commercial real estate industry. The PAC allows staff and members to attend political events and financially support elected officials and candidates for office that support our industry. A strong PAC is essential to influencing public policy and advocating for the interests of commercial real estate owners, managers and service providers.  
The PAC is only open to members who are at a senior level within their company. All categories of members are welcome to participate on the PAC.

Staff Liaison: Director of Government and Public Affairs

Raise funds throughout the year for the PAC, particularly for our annual "BOMA at the Bowl" fundraiser.

 

Determine which candidates for public office to support through direct contributions and/or external efforts. The PAC considers candidates for public office in all regions of Los Angeles County who are running at the local and state level.

 

Support BOMA/GLA's coalition work through organizations such as BizFed, BOMA California, the Hollywood Chamber PAC, and Long Beach Chamber PAC.

 

Support BOMA/GLA's advocacy mission and the work of our public policy committees.

 

Build relationships between BOMA/GLA and candidates for public office and educate them on issues impacting our industry.
Second Friday of the month, 9am-10am, on Zoom. Occasional meetings to address time-sensitive issues may be scheduled from time to time, along with ad hoc meetings with candidates for public office. 
Members are expected to devote one hour each month for committee meetings and another one to two more hours on average to organizing the PAC's annual fundraiser. During election season, BOMA/GLA PAC will host several additional hours of candidate meetings each month, which PAC members are encouraged to attend. 
Number of Committee Members:
This committee consists of eleven (11) members.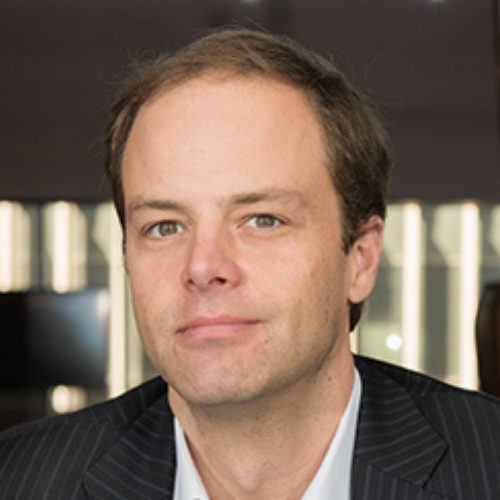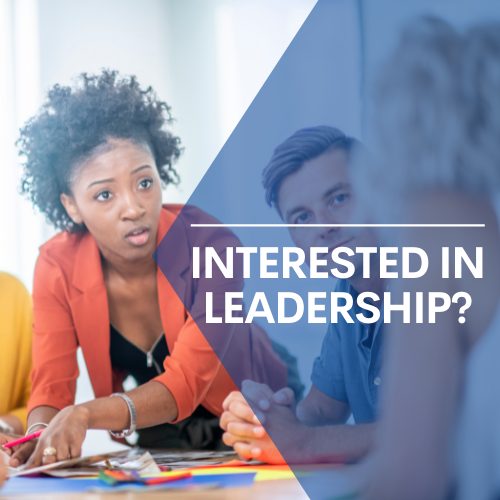 PHILLIP TATE
Committee Chair
Kilroy Realty Corporation
CONTACT
Aaron Taxy
Director of Government and Public Affairs