Property Technology "Proptech" Committee
"Proptech" is the technology that connects people and information to simplify how commercial real estate is owned, sold, managed, operated, researched, rented or bought and invested in. Proptech provides many opportunities for owners to save costs and managers to operate buildings more effectively. The landscape is changing at an accelerated rate in the aftermath of the COVID-19 emergency too, and commercial real estate professionals would benefit from keeping up with these trends. 
The Proptech Committee will convene building owners, managers, and issue experts to dive deep into developments in property technology and educate building operators on how to leverage it for greater value. 
Staff Liaison: BOMA/GLA Director of Government and Public Affairs 
Provide ongoing updates on trends in the Proptech space as it relates to the BOMA/GLA membership at committee meetings/Policy Briefings.

 

Establish subcommittees to create content and provide detailed information on specific areas of Proptech: 

 

Energy management

 

Tenant experiences and amenities

 

Security and cybersecurity

 

Committee members are also encouraged to identify new issues and lead working groups/subcommittees on them throughout the year. 

 

Recruit expert guest speakers for committee meetings, subcommittee meetings, and/or policy briefings. 

 

Come to committee meetings prepared to meetings with questions and input for discussion. 
Beginning April, 2023, 12pm-1pm, on Zoom (Day of week TBD)
Members are expected to devote one hour every other month for committee meetings and another hour per month to subcommittee work, speaker recruitment, and/or issue analysis. 
Number of Committee Members: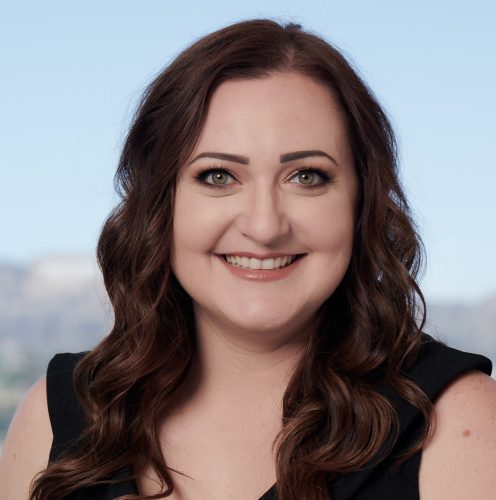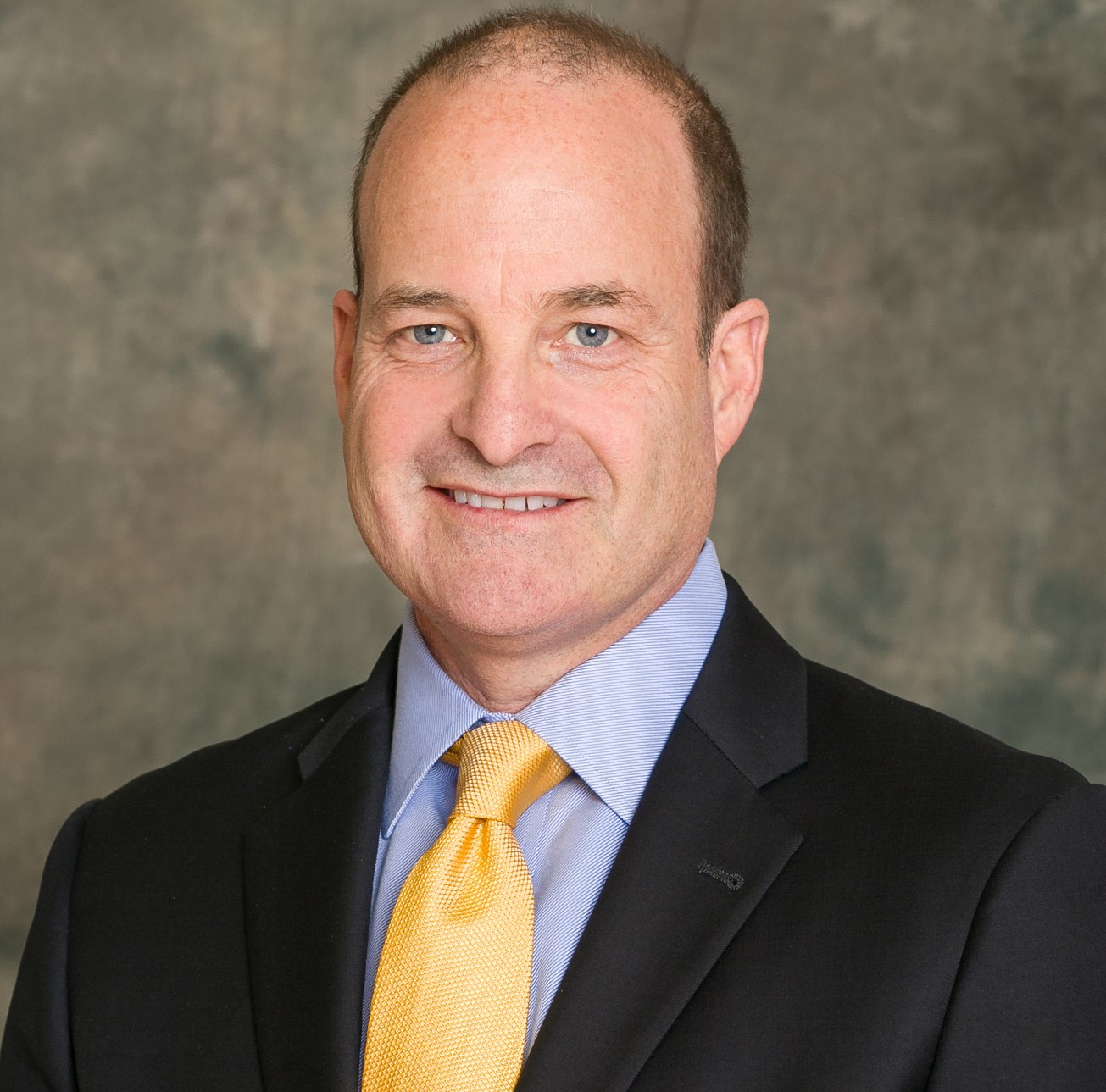 LAURA ROMER
Committee Chair
Kilroy Realty Corporation
LOUIS BOULGARIDES
Committee Co-Chair
Ollivier Managed Security