Our annual Spring Golf Tournament is held in March at Desert Willow Golf Club located in Palm Desert. It is an 18-hole tournament with on course sponsors, contests, mulligans, food stations, raffles, and an awards reception. All membership types can sponsor or register a foursome. 
The committee consists of the Chair (principal member), Co-Chair (associate/professional member), and members at-large.

Staff Liaison: Sponsorship and Events Manager

Attend and

participate in meetings as scheduled. 

 

Represent the committee at association events. 

 

Promote the Spring Golf Tournament

.

 

Secure foursomes, sponsorships, a

nd raffle prizes for the tournament. 

 

Secure event volunteers.

 

Assist with tournament logistics and contest.

 
The Golf Committee meets once a month, via Zoom.  
October- March 
One hour per month 
All committee members are expected to attend the event. 
Number of Committee Members:
This committee consists of sixteen (16) members.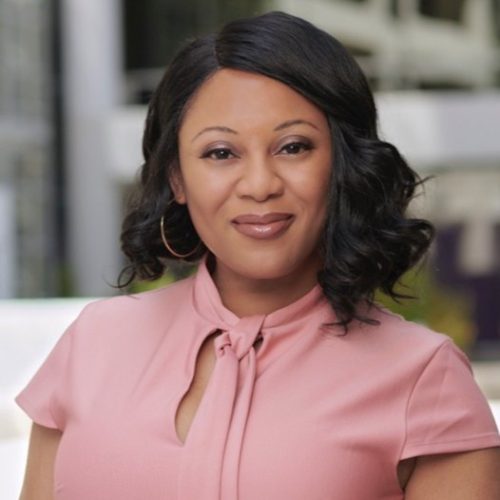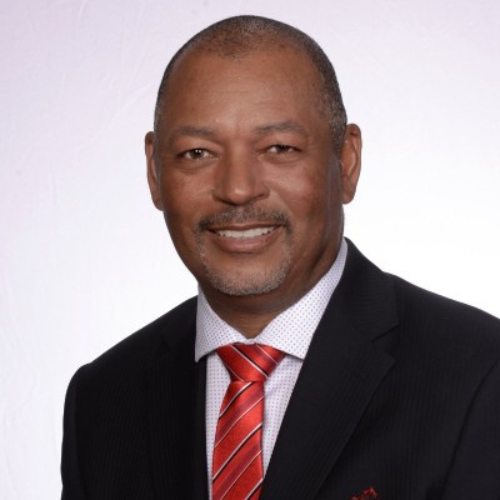 ERICA DYMAKKUS
Committee Chair
Kilroy Realty
CHRIS PIERCE
Co-Chair
UG2